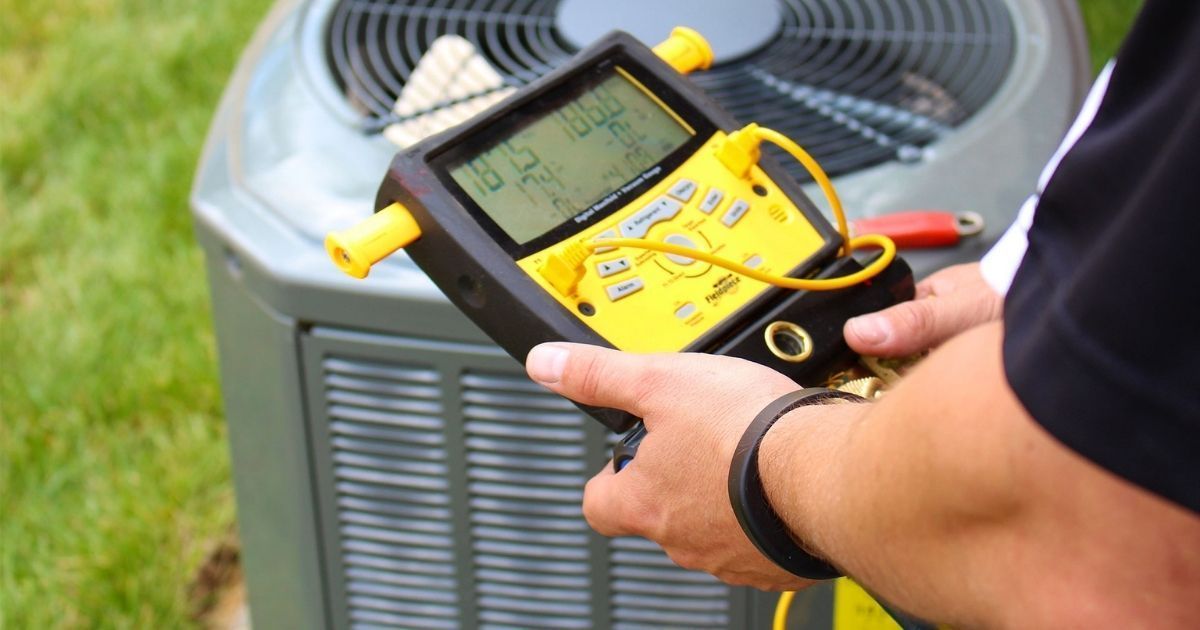 Looking To Give Your Career A Breath of Fresh Air?
Primary Air is Hiring Experienced HVAC Installers!
Our family-owned and operated heating and air conditioning company is growing and hiring for multiple positions! Are you an experienced HVAC installer looking to make a positive change in your career? Look no further than Primary Air.
There are many benefits that come with being a professional heating and air conditioning installer for our reputable company.
Some of the benefits of joining our team include:
Healthy work-life balance
Family time
Competitive pay
Benefits
Flexible on-call schedule
We've found over the years, that as the demand for heating and air has gone up, so has the demand for good technicians and installers. But with the demand of these skilled tradespeople on the rise, they often find themselves working crazy hours and getting burnt out.
For that reason, we are committed to providing a healthy work-life balance that has a strong emphasis on family time while still offering full-time work with competitive salary and wages.
Ready to apply? Visit our careers page today to view all of our open positions.
Apply Online Today
Are you ready to take the next step and learn more about career opportunities at Primary Air? To get started, visit our careers page to apply online, or give us a call at (941) 746-7852.