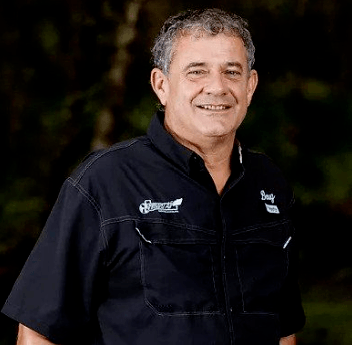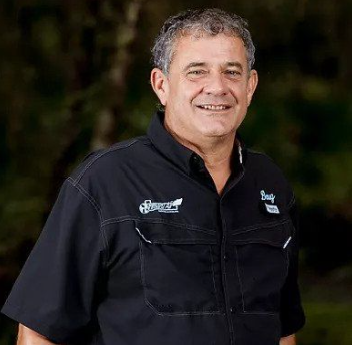 Doug
Doug is the chief contractor, president, and founder of Primary Air.
Doug has been working for more than 30 years in this industry, and he still takes time to personally go out into the field and serve his customers. His experience has helped him to have a broad understanding of a variety of air-conditioning and heating systems, both residential and commercial.
Doug has a passion for customer service and has trained his employees to passionately pursue excellence with every job no matter how big or small. Doug believes that his family has an evident passion for excellence and integrity in his work, and he carries that same passion and enthusiasm for his company.
---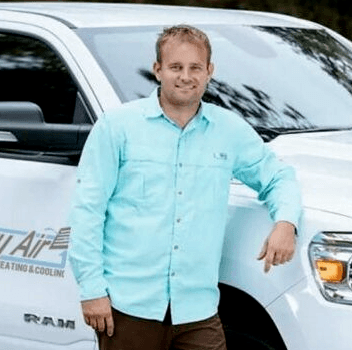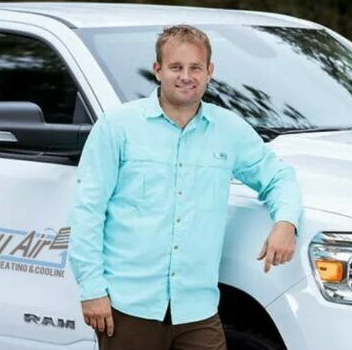 Justin
Working side-by-side with his father; serving customers since the age of 16, it is clear to see his passion to personal, individualized service with a rare level of experience and knowledge in this industry.
Following in his father's footsteps have come easy to Justin and is extremely rewarding to him.
Justin has a passion for what he does and exemplifies customer service. Justin is a licensed contractor here at Primary Air.
When he isn't working you'll catch him fishing, and boating with his 3 sons. The future of Primary Air lives on with the next generation already showing interest in the family trade.
AC Repair, Heating & Cooling & AC Replacement

Palmetto, FL, Ellenton, FL & Bradenton, FL
AC Service & Heating & Cooling in South Bradenton, FL
AC Replacement

∴

AC Service

∴

AC Repair